What would you like to do?
Compare the cost of each bin size simply by selecting "Get a Quote"
Book a bin?
What size skip are you after?
NOTE: Not all bins have doors.

Please select the bin you wish to hire and click next. Additional information regarding skip bin pricing, waste type and bin dimensions is available through the menu.
Delivery details
Terms and Conditions
How to load your bin
It is important that you correctly load your skip bin. To assist you in doing so the pictures below show you what is considered acceptable and not acceptable when loading your skip bin with waste.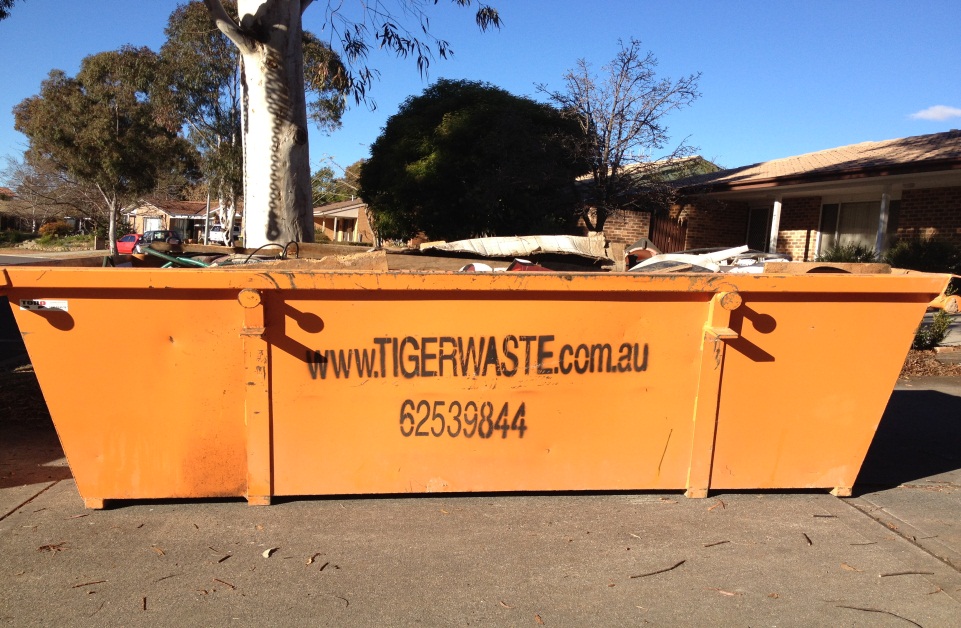 Correctly loaded skip bin. Waste is flush with rim of bin.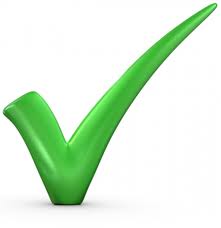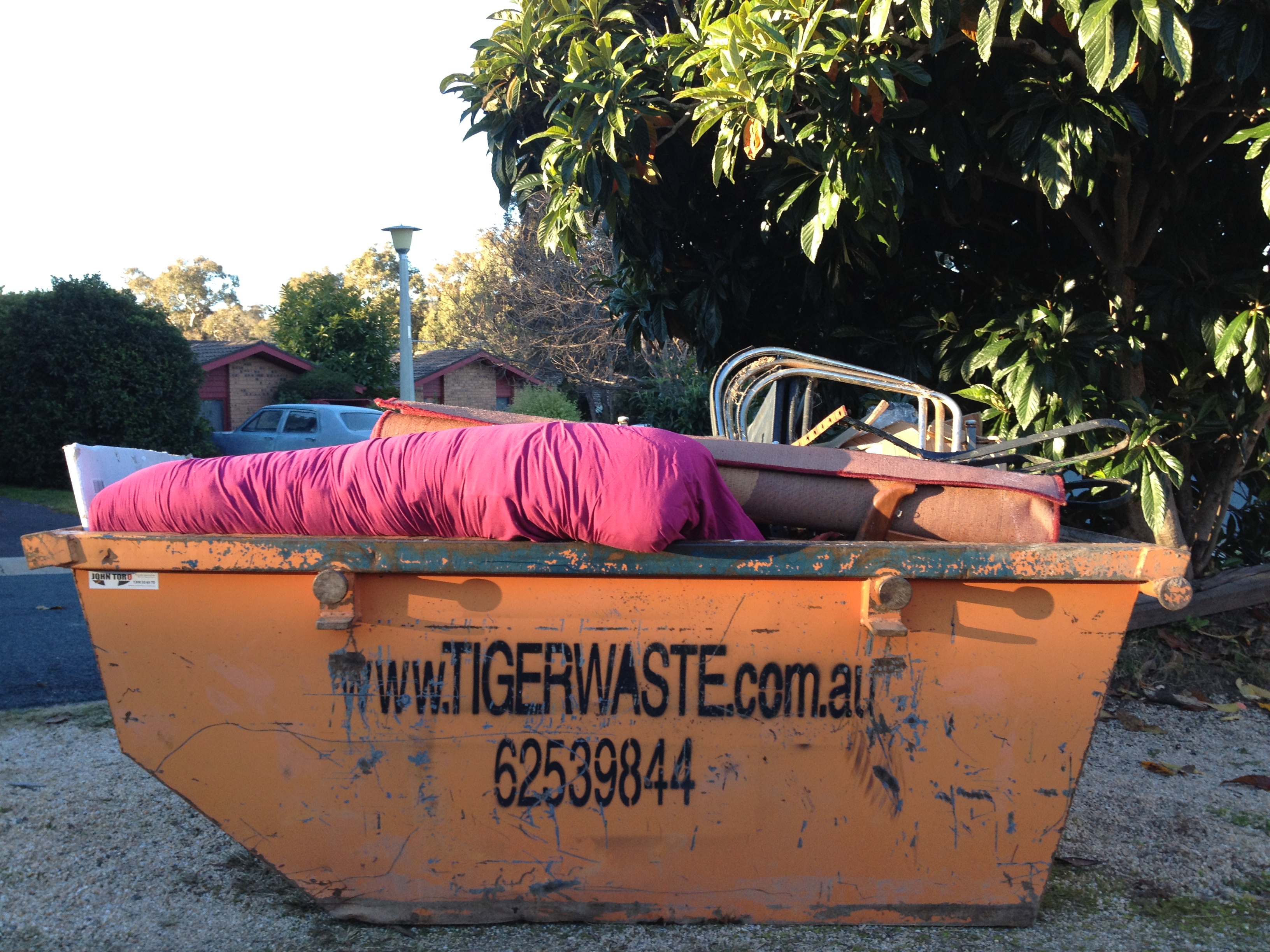 Overfilled skip bin. Waste protruding well above the rim of the skip bin.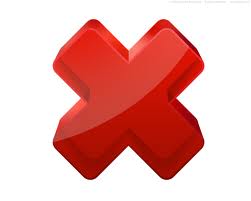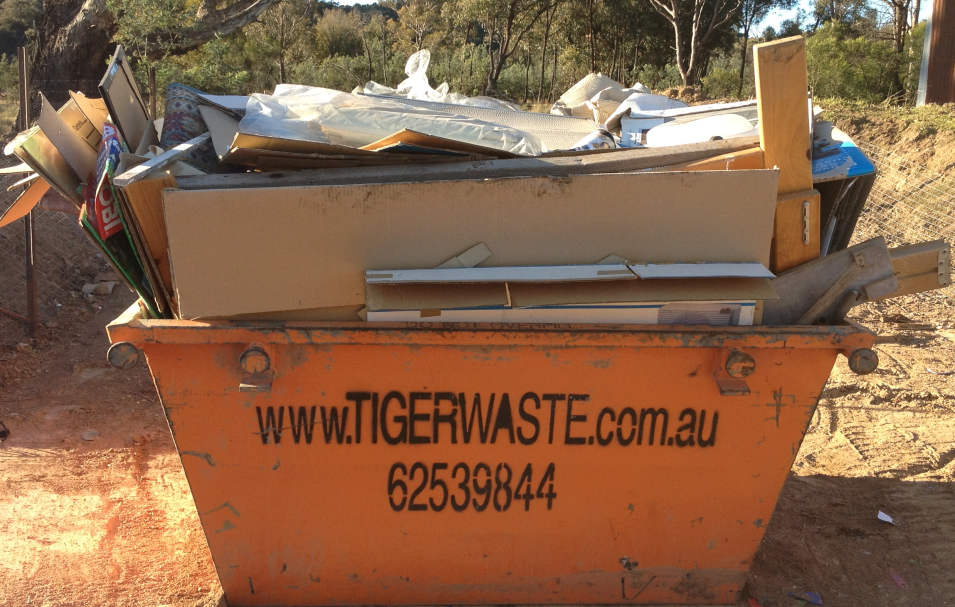 Overfilled skip bin. Do not extend the sides of the bin.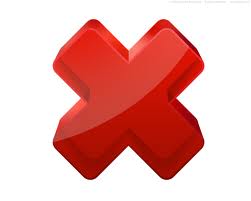 If the skip bin is overfilled, Tiger Waste reserves the right to remove the excess waste from the bin or leave the bin onsite until the excess waste has been removed by the you. Additional fees will apply.
Do you:
agree to our terms and conditions?
agree to only fill the skip bin flush with the top of the bin
acknowledge that additional fees are applicable if the skip bin is overfilled
agree to only place the specified waste within the skip bin
All bins are hired in accordance with our Terms and Conditions. Read our Terms and Conditions online or to obtain a copy of these please email info@tigerwaste.com.au or telephone 6253 9844
Please confirm your order details below.